Broadcasted on the 30th of March
Steppas Choice 65: Selector Lloyd, Unfinished & C4TR
Always a pleasure to have a man in the show that once said that he will never play a tune twice on the radio. So download all shows where Selector Lloyd appeared and compare!
Maximum Respect!
What made this Show extremely, very special was the visit of long time, since day dot Listener Idle D! Hailing from Amsterdam he's a regular listener of the mighty Steppas Choice Radio Show and can often be found messing around on the shoutbox during the shows. He went on this pilgrimage to see and be a part of the Monday night Bass Extravaganza Experience right with Selector Lloyd, Unfinished and me, myself and I. And I'm telling you it was a great pleasure to have you live on the show! Maximum Respect to Idle D!
Download the Show:
Steppas Choice 65: Selector Lloyd, Unfinished & C4TR
Enjoy the Show!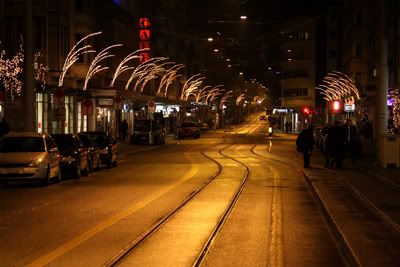 Greetings and may the Bass be with you
C4TR