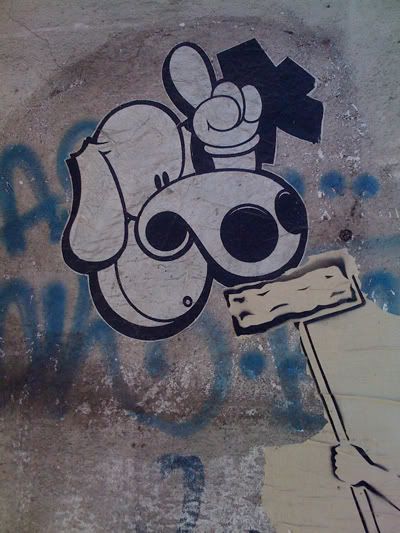 Broadcasted on the 21th of September
Steppas Choice 90: C4TR in the hot seat
I love it! Fooling around with Music for approximately two hours… still trying to learn and improve my mixing skills…
Thanks for the good feedback I normaly receive on the shoutbox during the show!
It's what makes the show lively!
Maximum Respect to each and everyone supporting Steppas Choice!
Big up a man like $venski for just showing up during the show!
Download the Show:
Steppas Choice 90: C4TR in the hot seat
Greetings and may the Bass be with you!
C4TR