Dear Steppas & Bass Lovers
Since we had an unpleasant visit this morning by the police and the management of the FIT (ETH) we won't be able to do a show tonight....
But no worries! You will get your fair share of Bass!
Steppas Choice in Exile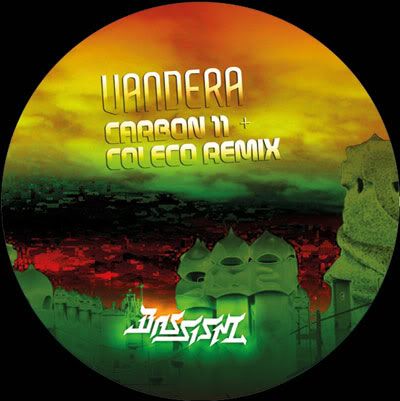 feat.

Riparian

(Bassism Records / San Francisco) &

Great Project

(Nur Bern)
The Show starts as usual, 21-23h, and Chances for a overtime are pretty good too!
so make sure you log in to
Get ready for a different BASS Boogie!