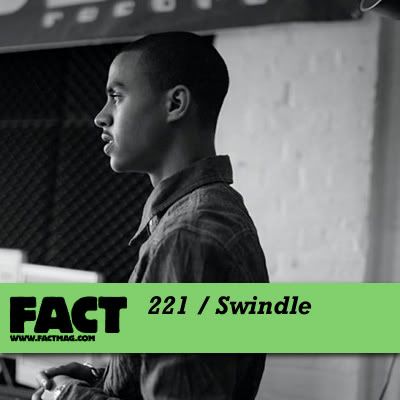 Big'n'Grimey! Swindle rocking it!
Got to push the Grime T'ings a bit 'cause it's a lot! More on
Butterz
... check this blog on Monday
Tracklist:
Swindle – Spend Is Dough feat. Roses Gabor
Swindle – Playground
Swindle – Bebop
Admiral Bailey – Jump Up (Terror Danjah Remix)
TRC – Oaa Aa Ea (Royal-T Remix)
Swindle – Moodswings
Yasmin On My Own (Royal-T Remix)
Swindle – Hello feat. Nadia Suliman
Mensah – Digital Dreamer
Swindle – Airmiles
Swindle – Untitled
Swindle – Treding Toppic
Slaughter House Rydims – Ghetto
Starkey – Rain City (Swindle Remix)
Mensah – D.U.T.T.Y
SRC – Goin' Out (Swindle Remix)
Goldielocks – Magic Carpet
Terror Danjah – Bipolar VIP
Swindle – Sally
Zapp & Roger – Dance Floor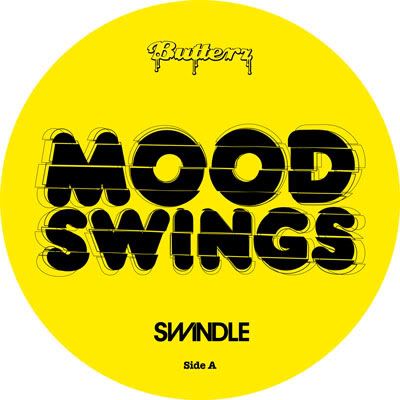 Another Reason why there's a Perma-Link to the
Fact Magazine
in the right sidebar of this blog!
You could waste entire days discovering new interesting bits of Music! Big up Fact Mag Gang!
Enjoy!